Today's businesses have diverse needs in projecting a professional image in their community. The office environment plays an integral role in conveying the unique attitude, philosophy, and culture of your company.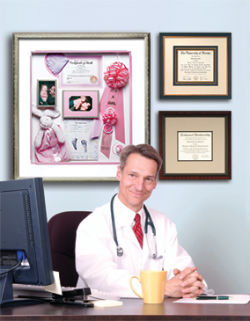 To reflect the culture you have created for your company, the framed artwork you display needs to be distinctive. We offer a wide selection of high-quality materials and expert workmanship that will fit any budget.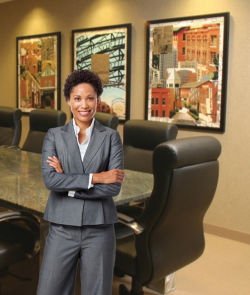 Contact us to schedule a convenient, FREE in-office consultation!